My main goal in life is to have fun and live
c
o
l
o
r
f
u
l
l
y!
And I must admit it is harder to live with some color here in NYC than anywhere else I have lived.
So here are a few things to help out:

Anthropologie Magnolia Jacquard Tablecloth
Marc by Marc Jacobs Classic Q Hillier Hobo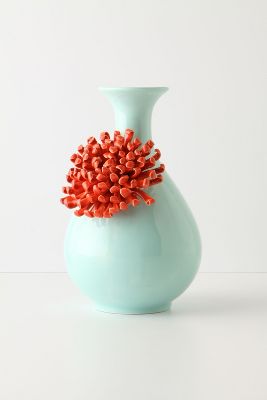 Anthropologie Curvy Chrysanthemum Vase
Tory Burch Brigitte Cosmetic Bag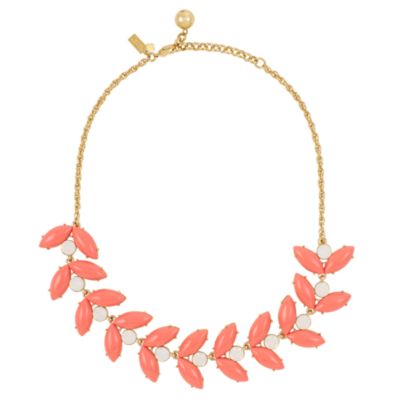 Kate Spade Enchanted Garden Necklace
Lilly Pultizer Acrylic Wine Glass
How do you live colorfully?